Welcome to Blue Mountain Feng Shui Institute!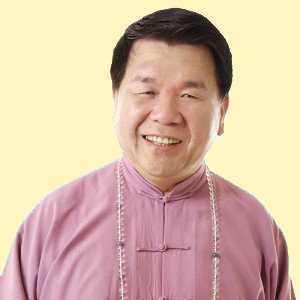 Enrich and nourish good health, increase business, enhance personal relationships, and encourage prosperity with the sophisticated traditional system that's been practiced for more than three thousand years.  
Blue Mountain Feng Shui Institute was the first to bring the traditional Form School Feng Shui teachings to the United States and many parts of the world since 1990. Since then, students from all over the world have benefited from Feng Shui Master Dr. Shan-Tung Hsu's popular classes, Mastery Certification Program,  or International Workshops. The Blue Mountain Feng Shui Institute is for anyone interested in learning the essential principals of environmental design, and the application of chi energy, and Natural Laws in life.  Students include:
Architects, Builders, Interior Designers, Landscape Designers, and City Planners
Entrepreneurs and Business Owners
All designers including graphic and industrial designers
Feng Shui Practitioners and anyone interested in the principals of true Feng Shui
Persons who pursue enrichment through the understanding of  Natural Energy and Principles
We all strive to reside in a living environment that nourishes us with good health, harmonious relationships, career success, and overall happiness.  Feng shui knowledge is a valuable tool in helping us find or design a place that will accomplish these goals. Course can be taken at Blue Mountain Feng Shui Institute's center worldwide. Whether it's just a few classes or the entire Mastery Program, Form School Feng Shui can help anyone wishing to create spaces for abundant qi/chi energy that enrich and nourish health, happiness, and prosperity.  
"I'm a marketing professional who has taken every course at Blue Mountain Feng Shui Institute. The beauty of Form School Feng Shui is that the core principals can be applied to almost anything; whether it's marketing strategy, space design, or logo design, every single day I rely on the solid principals of feng shui that I learned from Dr. Hsu." 
– Christy Raedeke