We are pleased to announce New Feng Shui Classes this Sping. Jenny Nakao Hones will offer two classes online: on April 28, and May 21, 2022.
A.  Feng Shui and Clutter Online Workshop
Do you suffer from clutter in your home?  In the U.S., they say one in four suffer from clutter!  That's 25% of the population!  It's not only an American problem, it's a problem everywhere.
Clutter can cause stress and tension in your life.  This workshop will help you understand why you suffer from clutter.  Once you understand the root of the problem, you can work on the solution to clear the space.  This system is based on the principles of Chinese philosophy.  You will also learn tips on how to clear clutter and simple solutions to organize your space.
This class will be offered online on Zoom.
Date:  April 28, 2022 – Thursday
Time:  6:00 pm – 8:00 pm Pacific Standard Time (California time)
Investment:  US$39.00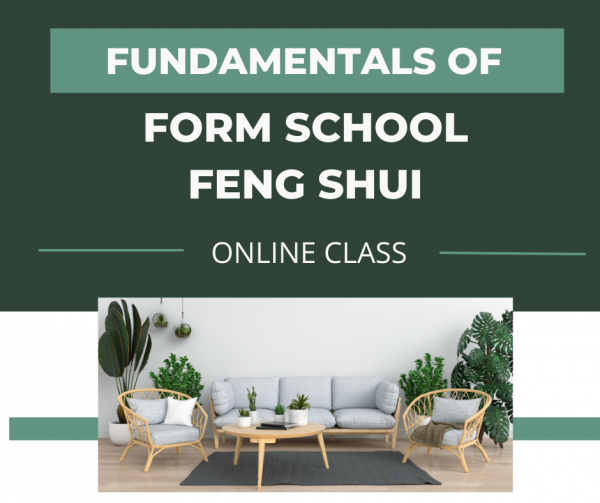 B.  Online Fundamentals of Form School Feng Shui
Why Feng Shui?  And Why Form School Feng Shui?
Feng shui is the study of how your environment affects you.  
That means, everywhere you go, whether you're inside or outside, your feelings, your thoughts, and your emotions are being unconsciously affected by your surroundings.
Yes, every moment is being influenced in some way.  
Many other feng shui schools use superstition, numerology, cultural practices, and astrology to assess a space.  In reality, feng shui began as a very practical, useful practice by understanding the physical surroundings in nature to help the people live a better life.
It was all about the form of the landscape.  
Come and join me to learn about how Form Defines Energy!  Learn what's affecting you and how it's affecting you. With this information, you can create spaces that energize you!
This class will be recorded.  
You will receive a class participation certificate at the end of the class.
Class Date:  May 21, 2022 – Saturday
Time:  10:00 am – 3:00 pm – PST time – US Los Angeles Time
Investment:  US$180.00
Questions welcome too!