Dr Hsu is sending us best wishes from Shanghai and congratulates with The Mid-Autumn Festival, also known as Moon Festival or Mooncake Festival.
It is the second-most important holiday after the Chinese New Year with a history dating back 3,000 years, when China's emperors worshipped the moon for bountiful harvests.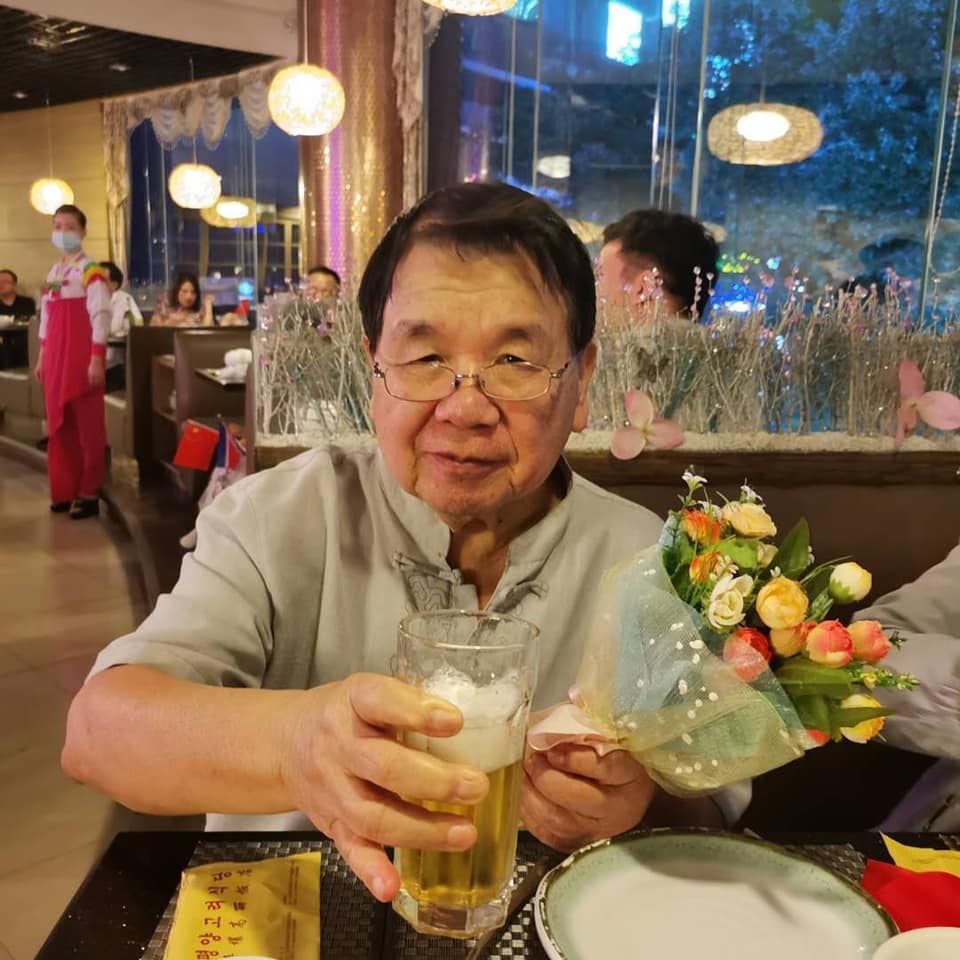 The festival is held on the 15th day of the 8th month of the Chinese lunisolar calendar with a full moon at night, corresponding to October 1 this year (of the Gregorian calendar).
On this day, the Chinese believe that the moon is at its brightest and fullest size, coinciding with harvest time in the middle of Autumn.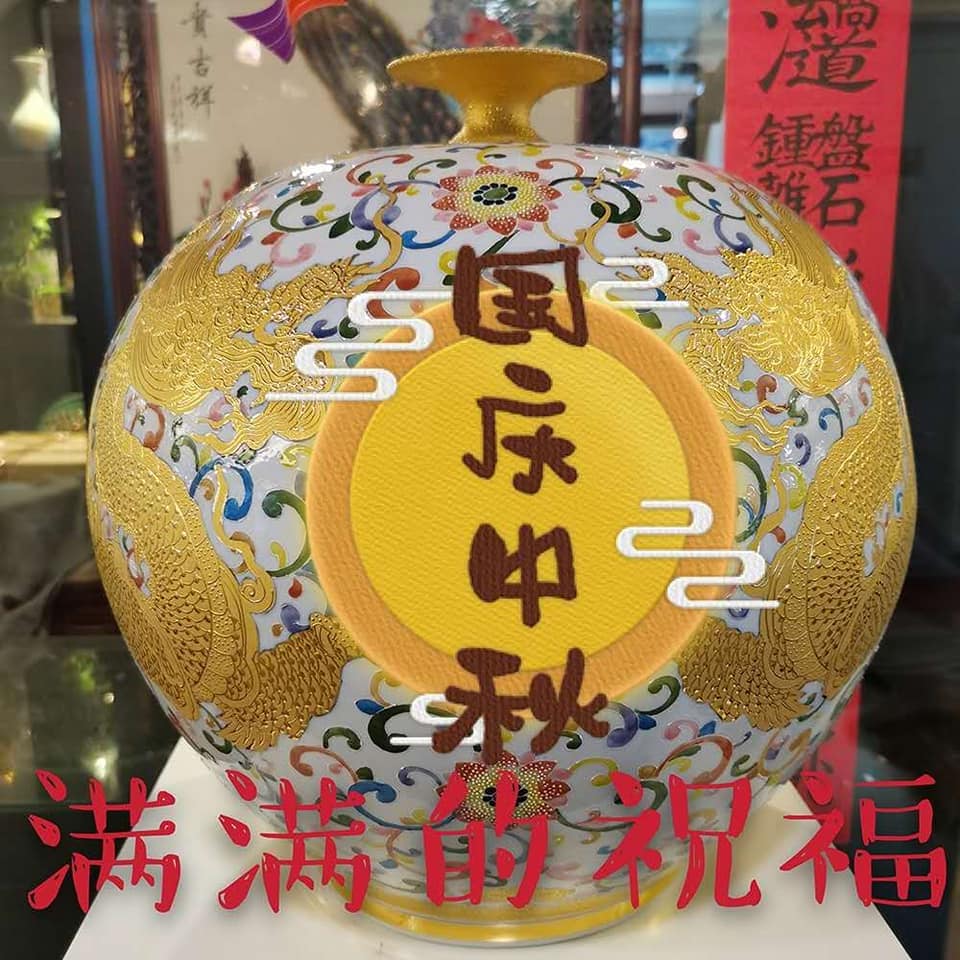 Lanterns of all size and shapes, are carried and displayed – as beacons to light our way to prosperity and good luck. Mooncakes, a rich pastry typically filled with sweet-bean or lotus-seed paste, are traditionally eaten during the festival.