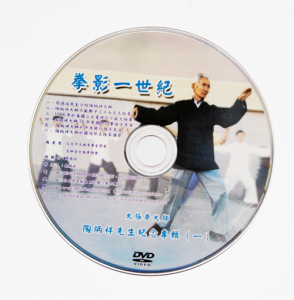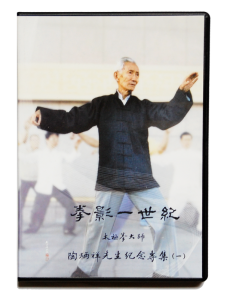 Master Ping Siang Tao's Push Hands Video
This 50 minutes video has the teaching and demonstration of Push Hands by Master Ping Siang Tao, renowned for his mastery of the subtleties of Push Hands training.  Master Tao teaches the principle of "not by force", "yielding and flowing" and demonstrated throwing people away effortlessly by applying these concepts.
This video includes many teaching and demonstration sessions in Taiwan as well as in USA.  It also includes Master Tao performing the 37 postures Tai Chi Chuan.
Published by:
Five Willow Tai Chi Association in Taiwan
Blue Mountain Feng Shui Institute in USA